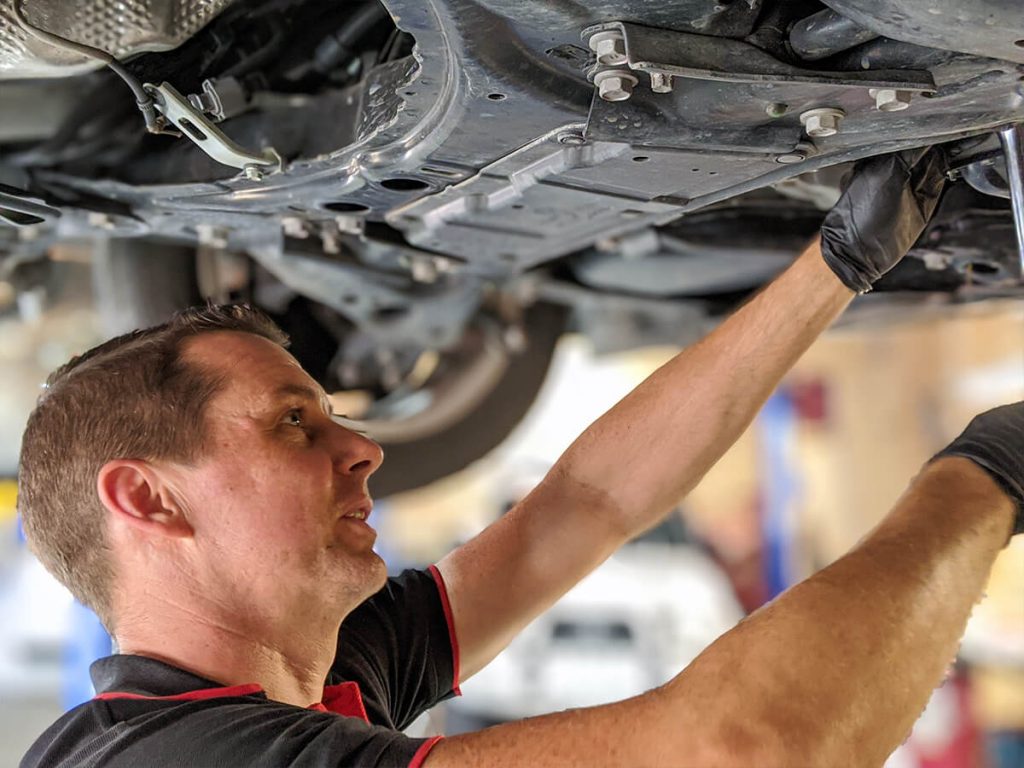 John Moriarty Automotive Services is one of the longest serving automotive repair and maintenance business's on the Central Coast.
Find out why customer's have been returning to JM Auto for over 35 years.
Inspections
JM Auto West Gosford is an RMS authorised inspection station for light vehicles, light trailers, caravans and motor bikes. We can perform and issue e-safety checks
Servicing
JM Auto provide logbook servicing for all makes and models of petrol and diesel vehicles. From your family car through to utes, vans and commercial vehicles.
Brakes
We offer complete servicing for your vehicle's brakes, from changing brake fluid, replacing worn brake pads, worn disc brake rotors & brake drums.
Diagnostics
Our workshop is equipped with the latest in diagnostic scan tools that are regularly updated. This allows us to properly service even late model vehicles.
With decades of experience repairing vehicles, JM Automotive has been helping drivers on the Central Coast with professional workmanship, fair prices, and a customer-first approach to vehicle servicing. Providing a broad range of mechanical repairs and comprehensive vehicle servicing, JM Auto also provide approved log book servicing that will not void the manufacturers warranty on your vehicle. We use genuine parts and have the latest diagnostic equipment for all popular makes and models. Our small but dedicated team will get you back on the road with swift and expert care.
Jo Wyly
Best mechanic in the world..luv these guys.
FuNkYB27
Matr and his team are by far the best mechanics I have ever used. Have been getting my famiky vehicles serviced with them for over a decade now. Will always keep going back. Cannot get any better service tbh.
Scott Cairns
The best mechanics I have ever used. Straight up honest and don't charge like a wounded bull.
Chompsky Honk
Good car fixings for you and car that relied on needs for your transport. Many time got car fix here and please with service by man. Cold water is acceptable for drink on corner of office as well. Please brang you car motor here for more next time fixing required. They will make safe of problem
Antony Wardle
Melvin Matanjun
Fast, trusted professionals and friendly service!
Steve Worrall
Excellent reliable service and value for money. They are very friendly and helpful. I highly recommend them.
Rob Cross
Honest, reliable business, really know their stuff.
Carla P
Mechanical services this is my go to in gosford area
Joshua Stoneham