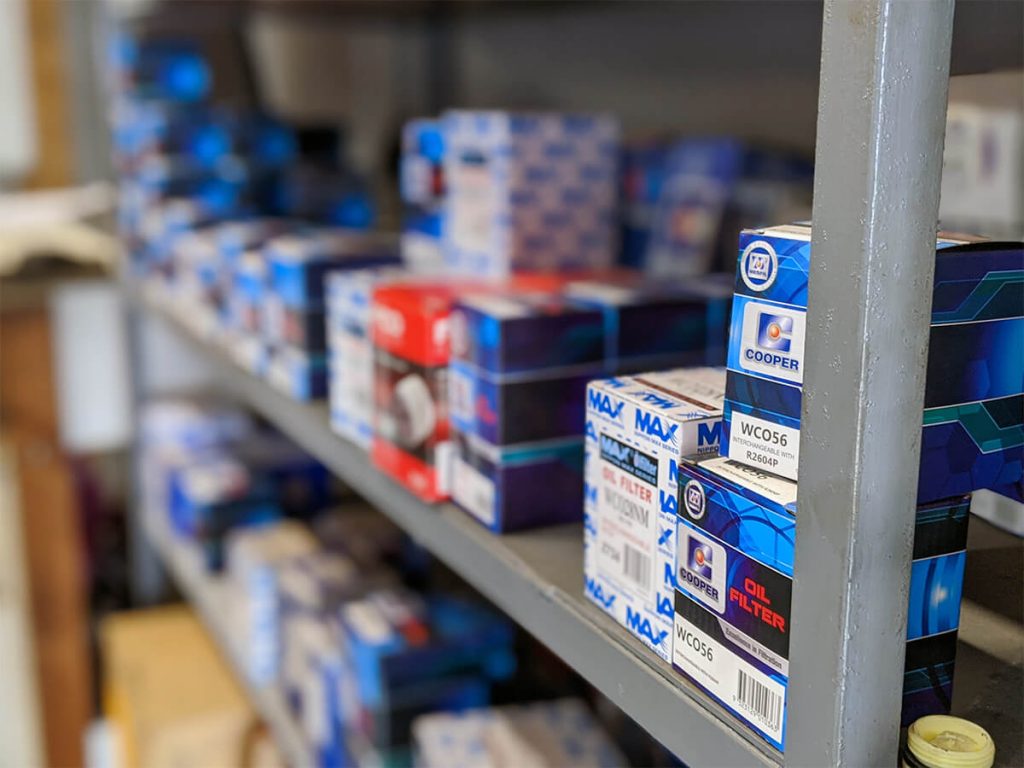 Frequently Asked Questions about Vehicle Maintenance
John Moriarty Automotive Services has been in the automotive business for a long time and over the years we've noticed that customers often have questions about the same things.
To save you time, we've created this page with answers to the most common questions we hear, or have dealt with ourselves.
Read on for helpful tips from our team of automotive experts on the Central Coast.