JM Auto provide logbook servicing for all makes and models of petrol and diesel vehicles. From your family car through to utes, vans and commercial vehicles, we perform servicing as required by the manufacturer.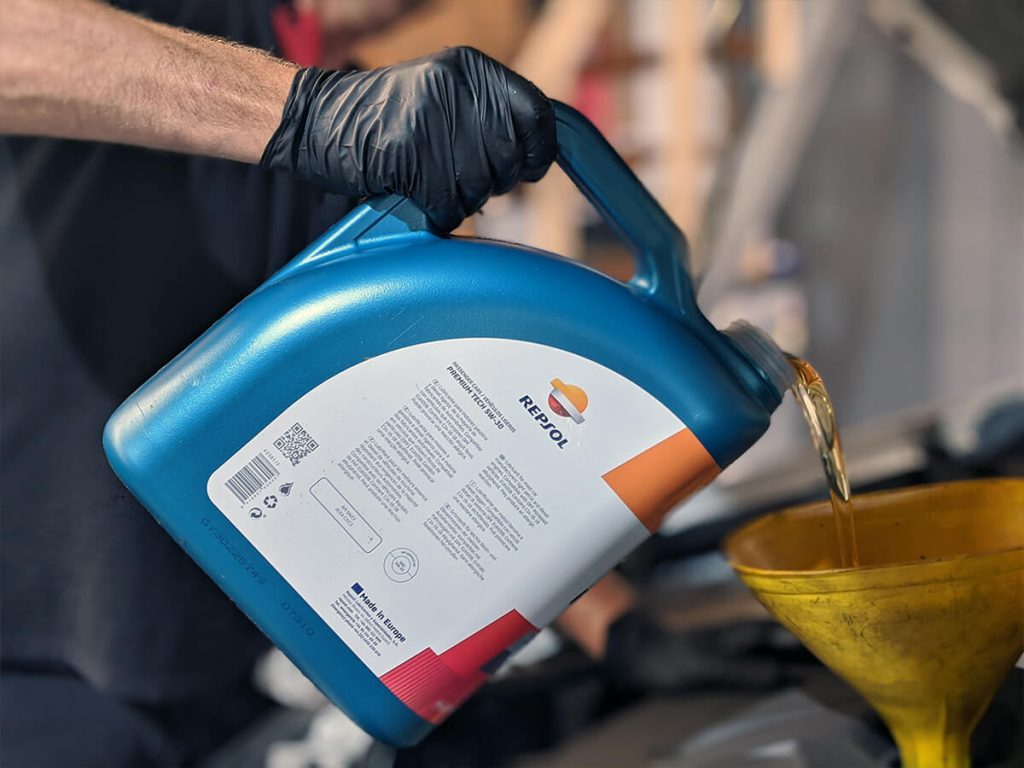 If your vehicle is still under factory warranty, you can rest assured that it's covered by the servicing we perform.
It's actually a myth that you must take your vehicle to the same manufacturer you bought it from for servicing. (the misconception being that you'll void your warranty) It's actually against trade practice law here in Australia to enforce such a rule.
So long as the vehicle is serviced to the standard and requirements laid out in the manufacturers service manual, and that genuine parts are used, your warranty is safe.
To find out more or to book your next service with us, get in touch with us today.
JM Auto West Gosford is an RMS authorised inspection station for light vehicles, light trailers, caravans and motor bikes. We can perform and issue e-safety checks (formerly known as pink slips) as well as organise vehicle identity and safety checks (blue slips). If your vehicle is over five years old, it will require an e-safety check in order to be re-registered.
E-safety checks are valid for 6 months. Once you've completed your safety check and purchased a CTP green slip, you'll be able to renew your registration for another 6 or 12 months.
Book an inspection for your vehicle today.
The brakes are arguably the most important part of your car and should be maintained to keep you and other road users safe.
We offer complete servicing for your vehicle's brakes, from changing brake fluid, replacing worn brake pads, worn disc brake rotors & brake drums, to brake pedal adjustment and hydraulic component replacement such as brake master and slave cylinders.
Got a vibration when applying the brakes? You most likely have a brake rotor that has excessive lateral run-out. Using the latest in brake machining technology we are able to machine the vehicles brake rotors on-car and remove this run-out and annoying vibration, returning your vehicle's braking system to its optimal best in the most cost effective manner available *.
*on-car machining cannot be performed if the thickness of the rotor is below the manufacturers minimum thickness specifications.
If you've noticed that the ride comfort and handling of your vehicle isn't as smooth as usual, it may well be related to your vehicle's steering or suspension systems.
Whether it's a general lack of responsiveness in the steering, or a lot of body roll when going through corners, we can diagnose and fix the problem.
We can provide repairs and servicing to your vehicle's steering components and power steering system, as well as replace your car springs, shock absorbers and suspension bushing to ensure a smoother, safer, more responsive ride.
If you feel your vehicle's suspension and steering are performing less than optimally, give us a call today!
At JM Auto West Gosford we offer a variety of services to help vehicle owners get the best out of their vehicle's engine. From engine repairs such as rectifying oil leaks, to fault diagnosis or fuel injection system servicing, our fully equipped workshop and experience  mechanics can get your vehicles engine performing at its very best. To find out what else  we can do to get your engine back into peak shape, get get in touch with us today!
If your car has trouble shifting gears, staying in gear, losing acceleration uphill or if you notice strange smells and noises coming from the transmission area while you are driving, it could be likely the cause is a fault in your vehicle's transmission or clutch. This can become a serious problem for your vehicle if not found and repaired quickly.
We can service your vehicle's manual or automatic transmission, change fluids, or if needed, replace an entire gearbox.
We also provide clutch and flywheel replacements, hydraulic checks and adjustments. If you would like to enquire about a clutch replacement, transmission service or just a general check, contact us today.
Radiators and Cooling Systems
Did you know that engine cooling system failures rank among the top three causes of roadside breakdowns in Australia?
An overheating engine can result in significant damage throughout your vehicle, leading to breakdowns and expensive repairs. 
We can provide a range of repairs and services to keep your vehicle cool, from checking for leaks and blockages to replacing damaged radiator assemblies, heater units and thermostats. We can also inspect and replace water pumps, hoses, coolants and radiator caps as required.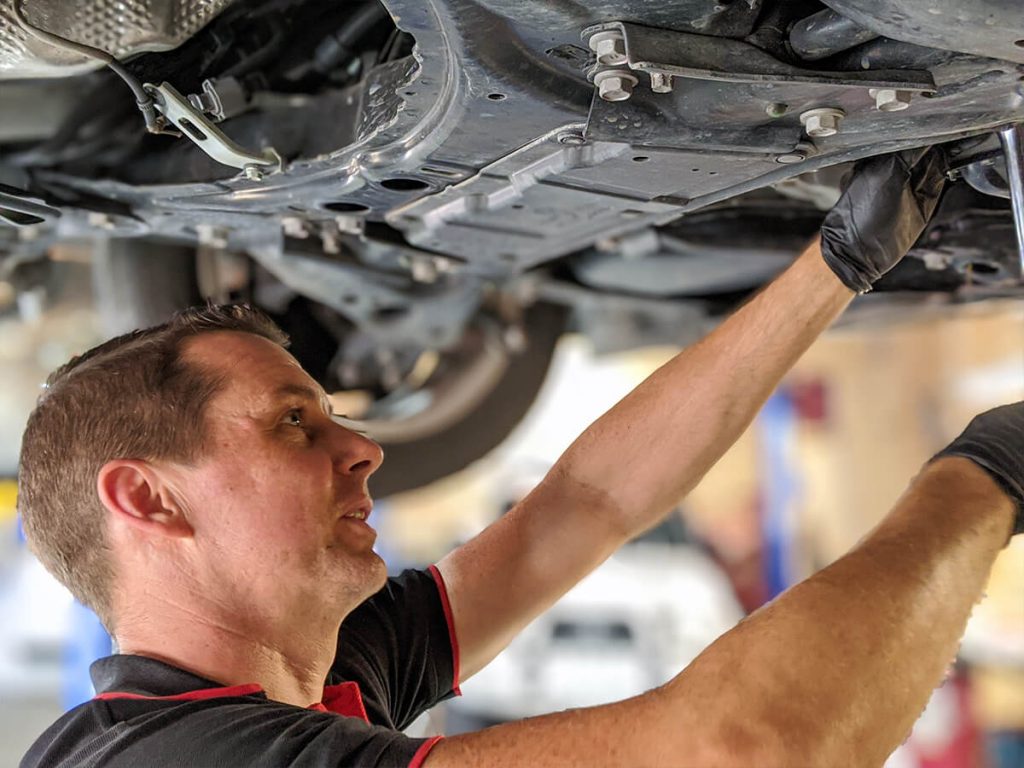 Diagnostic Scanning and Electrical Repairs
​Have you got an engine light on?
Our workshop is equipped with the latest in diagnostic scan tools that are regularly updated.
This allows us to properly service even late model vehicles and run fault code scans of the
numerous on-board computer modules such as engine management, transmission, anti-
lock braking, airbag systems and even audio systems in some vehicles. 
Not only can we retrieve the fault code we are also able to carry-out the correct diagnostic
procedures to confirm a faulty component and replace or repair as necessary.
Batteries are also far more complex with a lot of vehicles requiring very specific types and
replacement procedures. We are able test the health of your battery (included in every
service), source and replace all types of batteries and carry-out the necessary procedures
after replacement.
We are also able to replace electrical components from alternators & starter motors to
switches and globes.
Vehicles are becoming more and more sophisticated with the variety of electronic features
built in as standard, and it takes a dedicated vehicle repair shop and experienced staff to
keep up with this fast-moving technology.